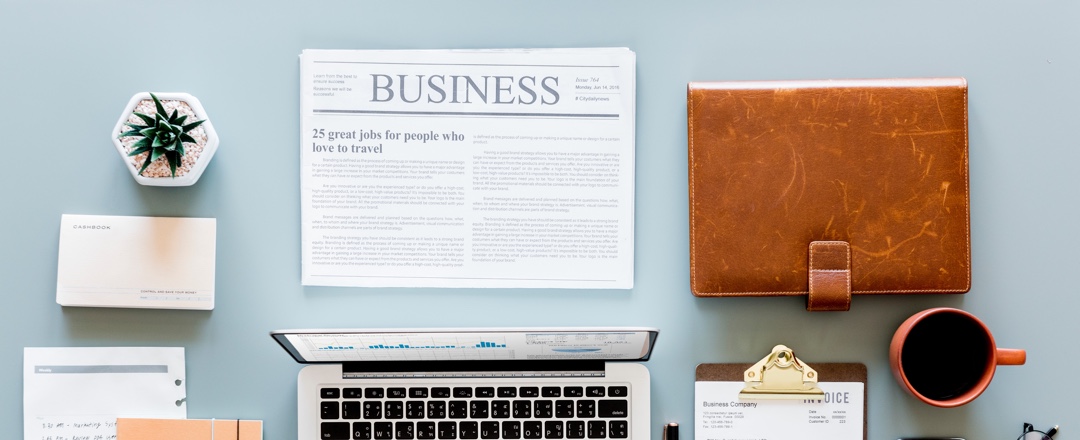 Project financing is a form of raising capital that is based on cash flow to be generated by the project in question. The lender must determine if the cash flow generated by the project would be adequate to cover all costs associated with the project, operation costs, and also retain enough capital to service debt. If the lender is satisfied with the proposed debt repayment structure, terms are then agreed upon and disbursement follows.
The term "project financing" is quite often misinterpreted. More important than the meaning itself are the common misconceptions. Project financing is not a means of raising money for a project that cannot be financed on a conventional basis. The project must be completely economically sound, whereby all debt will be serviceable while providing an acceptable return to equity investors.
Typically, project financings have many similarities. However, each individual project involves custom tailoring of the financing package for the particularities of the project. Broad Street Capital Group, as financial advisors, fashion a complete and comprehensive financial proposal to ensure success of the given project.
Frequently Asked Questions
What kinds of projects are financeable?
New and ongoing projects that have no negative effect on the environment and are not in arms trade/gambling/alcohol/tobacco related areas can be eligible for project financing. If financing through OPIC, preferred projects are in the areas of infrastructure, manufacturing, distribution and construction.
A sponsor generally contributes 30-45% of his own capital to the project. OPIC projects require a U.S. investor to contribute 25+1% of the total project cost.
How long does it take to get financing?
A typical project takes 6-12 months to receive financing.
What is the typical term on a loan?
We offer loans that have a tenor of 5-15 years.
What are the typical interest rates on these loans?
Interest rates vary by project depending on risk associated with the project, the country of the financed project, U.S. interest rates and the tenor of the loan. Typically these interest rates are 2-5% lower than those offered by local banks.
What kind of financing is available?
Broad Street Capital Group offers debt financing through both private and government sources, including OPIC, EBRD and IFC, in addition to private equity financing.
How is it determined if a project is financeable?
At no-cost to the clients, our experienced professionals will review project summary documents and will conduct a private consultation in person or by telephone to discuss the project in greater detail and determine if the project is eligible for project financing. Oftentimes, projects need to be further developed prior to moving forward with financing application. In this case, our professionals will refer the client to the Fluent In Foreign Business Academy™ to undergo a comprehensive series of courses and coaching sessions to significantly improve the project's bankability.
How do I apply for project financing?
Once a project is pre-qualified, the professionals at Broad Street Capital Group will assist in the preparation of application materials, a business plan, financial models and all other necessary documents required for approval.
For more information or to see if your project qualifies for financing, please contact info@broadstreetcap.com.