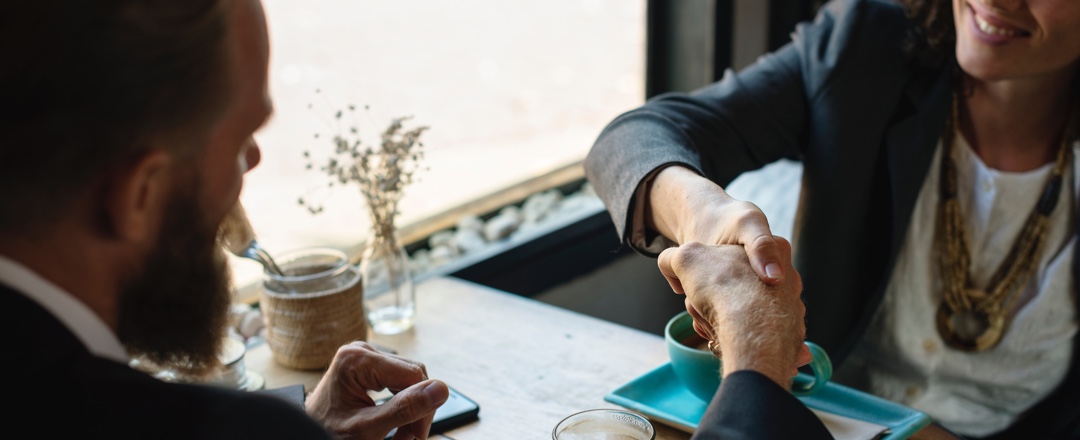 Broad Street Capital Group provides support in procuring grants and TA's (Technical Assistance) for private companies and government agencies whose projects utilize U.S. exports of goods and services. Broad Street Capital Group has been selected as a sole source advisor on several projects involving grants from the USTDA.
A typical grant ranges from $250,000 to $1 million.
Broad Street Capital Group prepares a detailed proposal, which assesses the economic, developmental and environmental impact of the potential project. The project sponsor should provide a Letter of Support from local or federal government authorities, as well as an indication by a U.S. export source agreeing to project participation. Depending on the country and time of year a typical application takes 3-6 months to be approved.
For more information, or to determine if your project qualifies for a Grant/TA, please contact info@broadstreetcap.com.